CLASSICS GALORE!- 3 for 2
Why not bone up on your classics this spring? We love the beautiful Macmillan Collector's Library – pocket hardbacks with ribbon markers and gilt edging.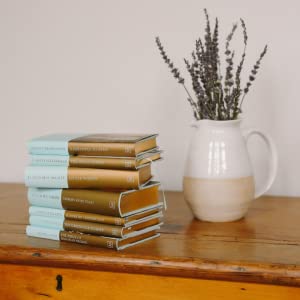 Perfect for building your own library, as a lovely gift, or as the building blocks of a child's future collection.
If we could welcome you inside our door this would be a 3 for 2 display – but we're online (and Alison is still working on her website skills!), so it's
30%off – which if you buy 3 works out (ish) as 3 for 2! 
Please pretend you're in the bookshop and ADD 3 TO YOUR BASKET!
Beautiful little cloth Macmillan Collector's Library book bag FREE if you buy 3.
*Join our FEB Giveaway competition*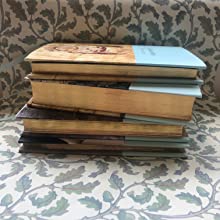 Gilt Edges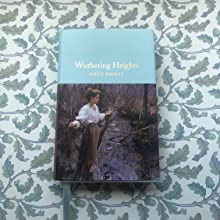 Gold Foiled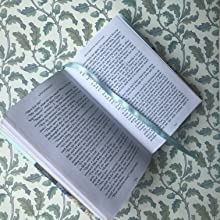 Ribbon Markers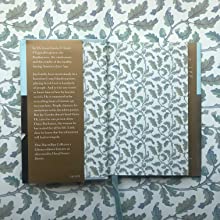 Printed End Papers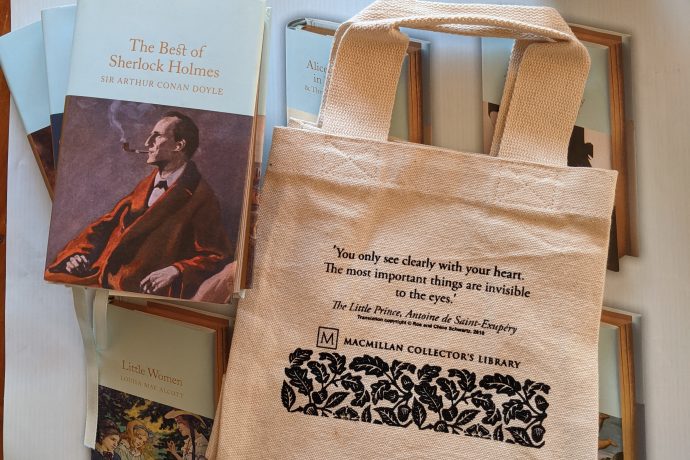 Cloth Tote Bag for 3 books