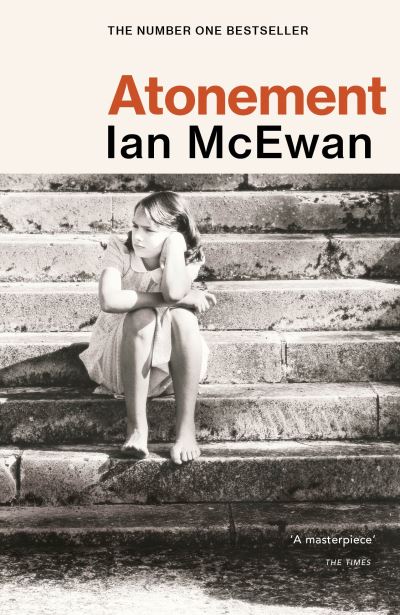 Atonement
£9.99
Atonement is the novel for which Ian McEwan will always be remembered. Enthralling in its depiction of childhood, love and war, class and England, at its centre is a profound and profoundly moving exploration of shame and forgiveness.
Discover the modern classic that has sold over two million copies.
'A person is, among all else, a material thing, easily torn and not easily mended'
On the hottest day of the summer of 1935, thirteen-year-old Briony Tallis sees her sister Cecilia strip off her clothes and plunge into the fountain in the garden of their country house.
Watching her too is Robbie Turner who, like Cecilia, has recently come down from Cambridge. By the end of that day, the lives of all three will have been changed for ever, as Briony commits a crime for which she will spend the rest of her life trying to atone.
'The best thing he has ever written' Observer
**ONE OF THE GUARDIAN'S 100 BEST BOOKS OF THE 21st CENTURY**
In stock