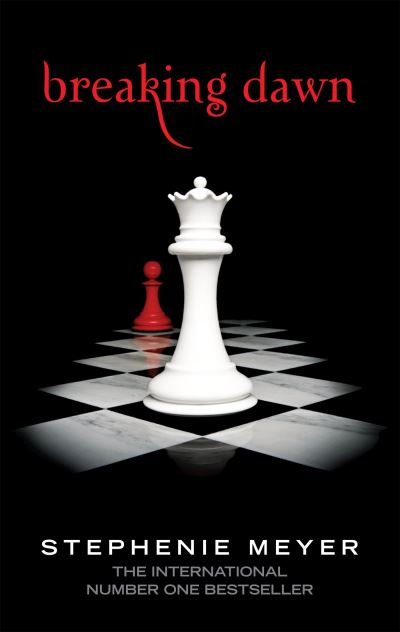 Breaking Dawn: Twilight, Book 4
£8.99
Now that Bella has made her decision, a startling chain of unprecedented events is about to unfold with potentially devastating and unfathomable consequences. Just when the frayed strands of Bella's life seem to heal and knit together, could they be destroyed forever?
Twilight tempted the imagination . . . New Moon made readers thirsty for more . . . Eclipse turned the saga into a worldwide phenomenon . . . And now – the book that everyone has been waiting for . . . Breaking Dawn.
In the much anticipated fourth book in Stephenie Meyer's love story, questions will be answered and the fate of Bella and Edward will be revealed.
Available on Order