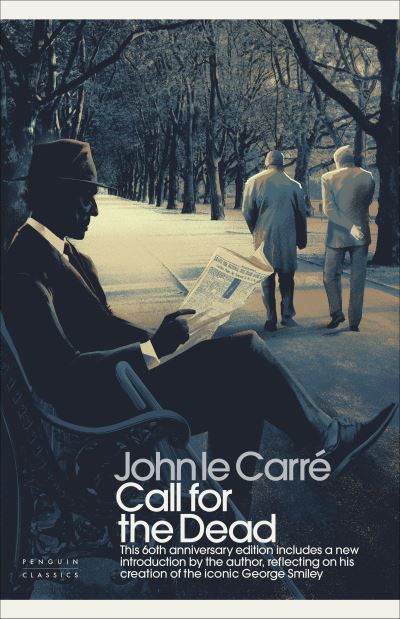 Call For the Dead
£14.99
George Smiley's interview with Samuel Fennan went well and he was able to reassure Fennan that the matter they had discussed would be dropped. Smiley was shocked to discover next day that Fennan had committed suicide as a result of the interview, but why?
A beautiful 60th anniversary special edition of the first George Smiley novel, now with a new introduction by John le Carré
After a routine security check by George Smiley, civil servant Samuel Fennan apparently kills himself. When Smiley finds Circus head Maston is trying to blame him for the man's death, he begins his own investigation, meeting with Fennan's widow to find out what could have led him to such desperation. But on the very day that Smiley is ordered off the enquiry he receives an urgent letter from the dead man. Do the East Germans – and their agents – know more about this man's death than the Circus previously imagined?
Le Carré's debut novel, Call for the Dead, introduced the tenacious and retiring George Smiley in a gripping tale of espionage and deceit.
'The greatest spy novelist of all time' Jake Kerridge, Daily Telegraph
In stock