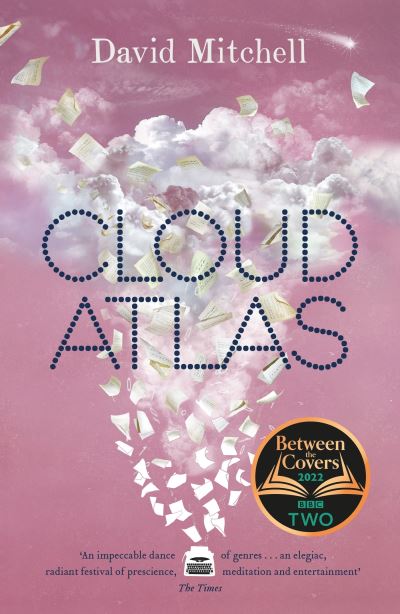 Cloud Atlas
Out of stock
A reluctant voyager crossing the Pacific in 1850, and a young Pacific Islander witnessing the nightfall of science and civilization – these and the other narrators of 'Cloud Atlas' hear each other's echoes down the corridor of history, and their destinies are changed in ways great and small.
Shortlisted for the Man Booker Prize 2004
Winner of the Richard & Judy Best Read of the Year

Souls cross ages like clouds cross skies . . .
Six interlocking lives – one amazing adventure. In a narrative that circles the globe and reaches from the 19th century to a post-apocalyptic future, Cloud Atlas erases the boundaries of time, genre and language to offer an enthralling vision of humanity's will to power, and where it will lead us.
*Please note that the end of p39 and p40 are intentionally blank*
Out of stock