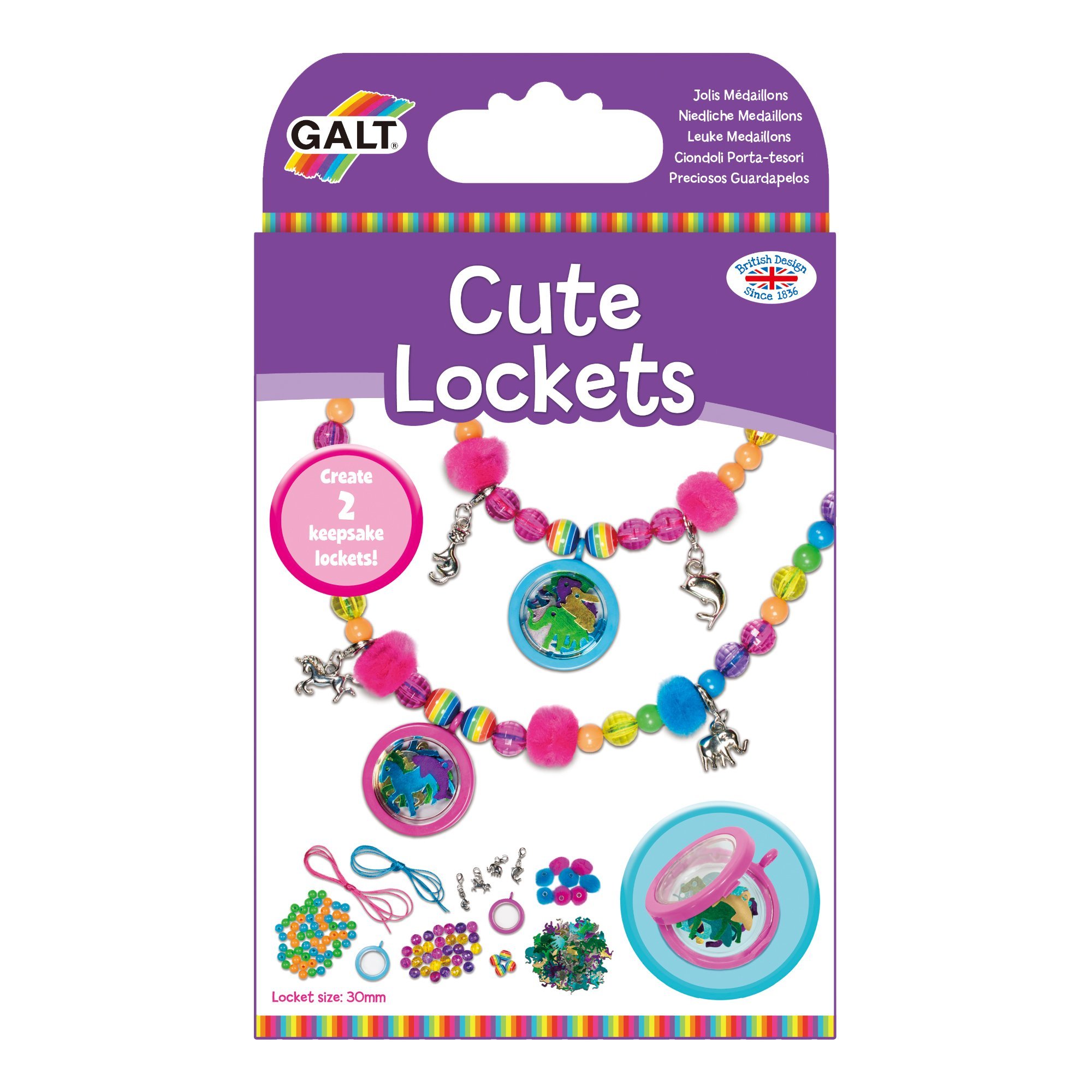 Cute Lockets
£6.99
This item is currently available in the bookshop for collection only.
Create two keepsake lockets with animal sequins and charms. Thread onto the silky cord with the exciting assortment of beads to make cute locket necklaces.
Contents: 2 floating keepsake lockets, 4 animal charms, 60 round beads, 30 faceted beads, 8 pompom beads, 4 rainbow beads, animal sequins, silky cord and guide.
In stock