You cannot add "Amelia Fang and the Bookworm Gang" to the basket because the product is out of stock.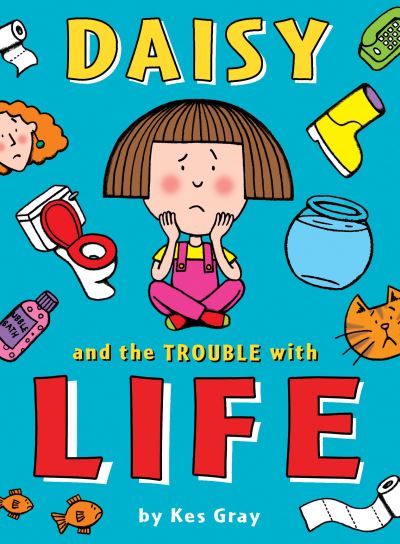 Daisy and the Trouble With Life
£5.99
In Daisy's guide to life, nothing is quite black and white. Daisy's got ever so much time to think about what she's done. Really, it wasn't her fault. Now, if only Daisy can find a word to rhyme with hippopotamus.
The trouble with life is it's SOOOOOOOOO unfair. Daisy's been grounded. No HOPPING or SKIPPING, FLYING or PARACHUTING. She's lucky she's even been allowed out of her bedroom after what she's done. But what HAS she done that is SOOOOOOOOOOO naughty? You'll have to read the book to find out!
Available on Order