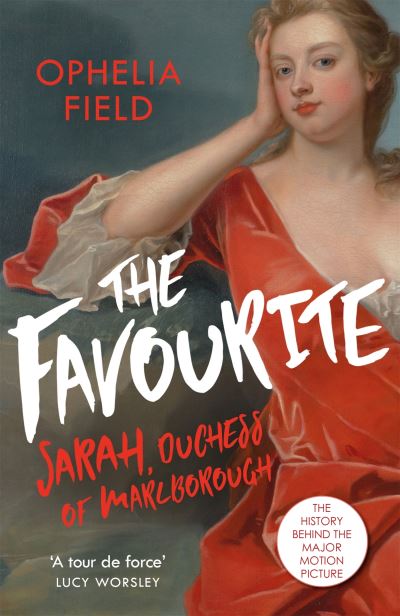 The Favourite: The Life of Sarah Churchill and the History Behind the Major Moti
Out of stock
This biography presents a portrait of Sarah Churchill, the first Dutchess of Malborough (1660-1744). Aiming to bring her voice back to life, the text casts a critical eye over images of the Duchess in art, history, and literature.
'An incredible story crackling with royal passion, envy, ambition and betrayal … A tour de force' Lucy Worsley
Sarah Churchill, Duchess of Marlborough, was as glamorous as she was controversial. Politically influential and independently powerful, she was an intimate, and then a blackmailer, of Queen Anne, accusing her of keeping lesbian favourites – including Sarah's own cousin Abigail Masham.
Ophelia Field's masterly biography brings Sarah Churchill's own voice, passionate and intelligent, back to life. Here is an unforgettable portrait of a woman who cared intensely about how we would remember her – perfect for fans interested in the history behind the award-winning film starring Rachel Weisz with Olivia Colman and Emma Stone.
Out of stock