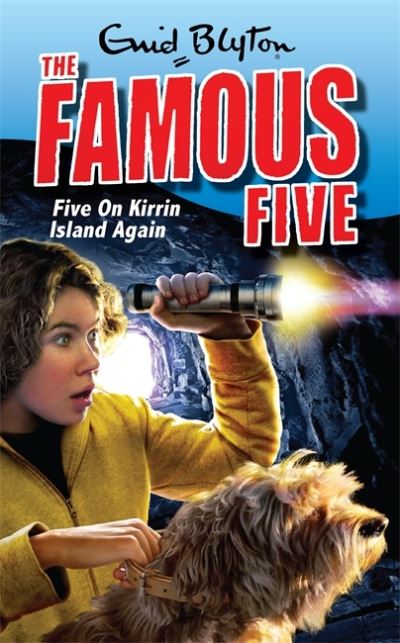 Five On Kirrin Island Again
£5.99
When George's dad announces he will be spending time, alone, on Kirrin Island the Famous Five want to know why. But he won't tell them anything, and he won't let them visit. What is going on?
Julian, Dick, Anne, George and Timmy the dog find excitement and adventure wherever they go in Enid Blyton's most popular series.
In book six, Uncle Quentin has locked himself away on Kirrin Island. What's he up to and why won't he let anyone visit? Then the Famous Five discover that a suspicious stranger is watching Uncle Quentin's every move.
Can the Famous Five warn Uncle Quentin in time?
The text in this edition has been sensitively edited for today's reader and is unillustrated.
In stock