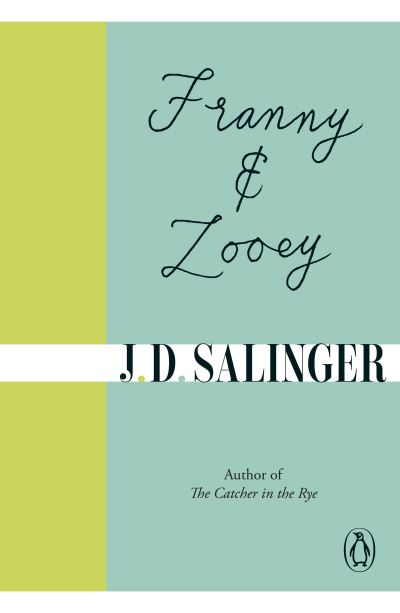 Franny and Zooey
£8.99
Two wonderful stories about members of the Glass family by the author of 'The Catcher in the Rye'. The first story takes place in downtown New Haven during the weekend of 'the Yale game' and follows Franny Glass on a date with her collegiate boyfriend. The second focuses on Zooey Glass, a somewhat emotionally toughened genius.
A sharp and poignant snapshot of the crises of youth – from the acclaimed author of The Catcher in the Rye
'Everything everybody does is so – I don't know – not wrong, or even mean, or even stupid necessarily. But just so tiny and meaningless and – sad-making. And the worst part is, if you go bohemian or something crazy like that, you're conforming just as much only in a different way.'
First published in the New Yorker as two sequential stories, 'Franny' and 'Zooey' offer a dual portrait of the two youngest members of J. D. Salinger's fictional Glass family.
'Salinger's masterpiece' Guardian
In stock