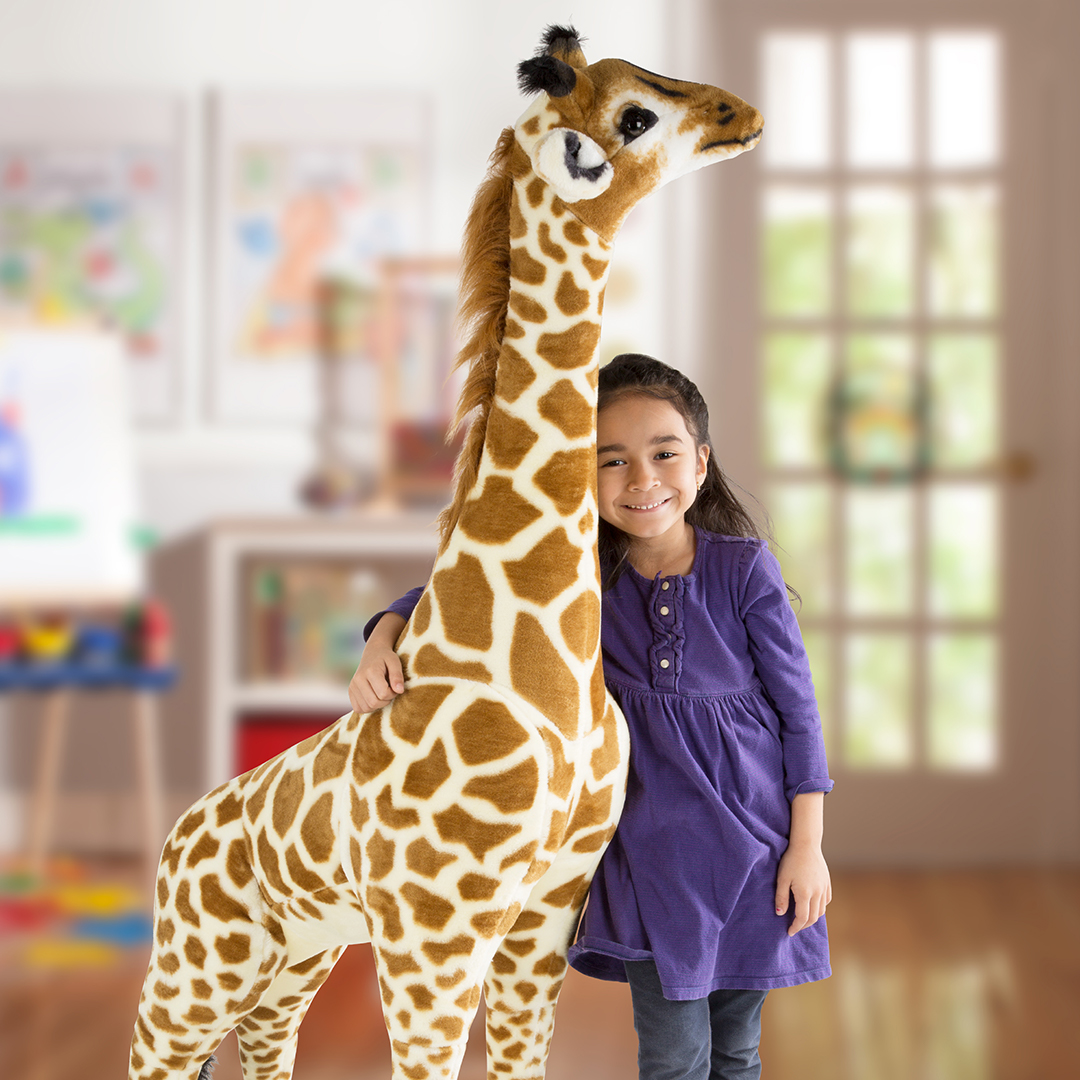 Giant Standing Giraffe
Out of stock
Over four feet tall, this gentle giant brings a touch of the exotic into any room, and is the perfect accessory in a nursery. Attention to authentic details and excellent quality construction make this giraffe easy to love! Features lifelike details, soft fabric, wire-framed legs, and a long neck for hugs.
COLLECTION FROM THE BOOKSHOP ONLY –
Sorry this toy will only be available after Christmas now!
Stands over 4 feet tall
For Age 3+
Out of stock