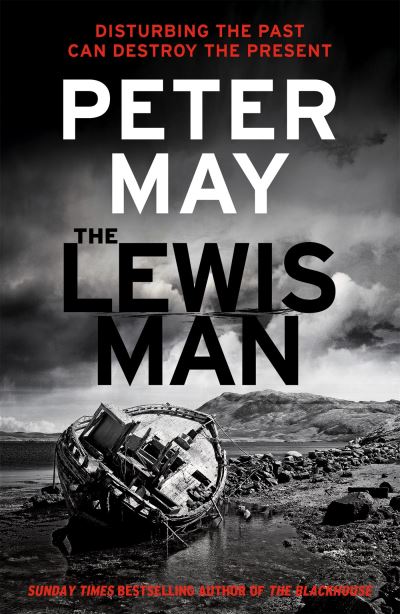 The Lewis Man: AN INGENIOUS CRIME THRILLER ABOUT MEMORY AND MURDER (LEWIS TRILOG
£8.99
A body is recovered from a peat bog on the Isle of Lewis. The male Caucasian corpse is initially believed by its finders to be over 2000 years old, until they spot the Elvis tattoo on his right arm. The body, it transpires, is not evidence of an ancient ritual killing, but of a murder committed during the latter half of the 20th century.
THE SUNDAY TIMES BESTSELLING SEQUEL TO THE BLACKHOUSE
BOOK TWO IN THE MILLION-SELLING LEWIS TRILOGY
'One of the best regarded crime series of recent years' Independent
A MAN WITH NO NAME
An unidentified corpse is recovered from a Lewis peat bog; the only clue to its identity being a DNA sibling match to a local farmer.
A MAN WITH NO MEMORY
But this islander, Tormod Macdonald – now an elderly man suffering from dementia – has always claimed to be an only child.
A MAN WITH NO CHOICE
When Tormod's family approach Fin Macleod for help, Fin feels duty-bound to solve the mystery.
LOVED THE LEWIS MAN? Read book 3 in the Lewis trilogy, THE CHESSMEN
LOVE PETER MAY? Buy his latest frontlist thriller, A SILENT DEATH
In stock