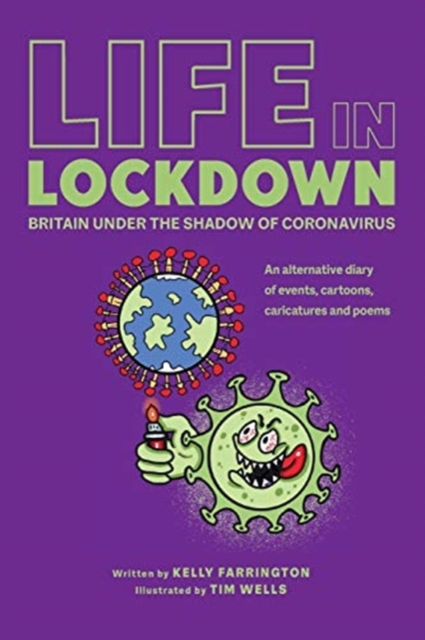 Life in Lockdown (Signed)
£9.99
Local authors Kelly Farrington & Tim Wells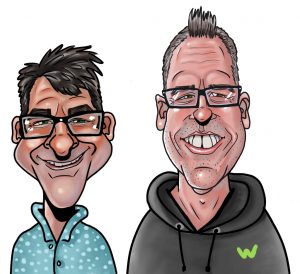 On 23 rd March 2020, Boris Johnson announced a national lockdown. Like many in the UK, two local Lytham lads found themselves furloughed from their day jobs. To avoid boredom the two friends put their talents to good use. One, a brilliant caricaturist (Tim) and the other, a writer and amateur poet (Kelly). They combined skills to create Life in Lockdown.
The poems are a mix of the funny and serious. For example, whilst Ode to the Stockpiling Twits and Stressed Pet will raise a few smiles, the deadly serious Journey into The Inferno is a Dante-inspired tribute to the bravery of NHS workers.
The cartoons include many lampoons and caricatures. From Boris, to Trump; they bring the detail of spring and summer to life in vivid colour. The story of lockdown is covered chronologically, detailing events as they unfolded.
The authors have friends and family in the NHS so the subject is handled sensitively and with compassion throughout. If the book makes a profit, Kelly and Tim will dedicate 20% to local good causes impacted by the virus.
Available on Order