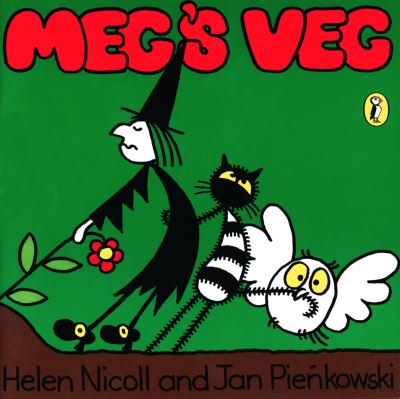 Meg's Veg
£5.99
Meg tries to use a magic spell to make her garden grow, but things don't go to plan as she ends up with a jungle.
Meg and Mog plant their vegetables, but will they grow? Meg's helpful spells have some surprising results!
The bestselling Meg and Mog stories are perfect for sharing or reading alone. Children love exploring the colours, sounds and shapes.
'A brilliant coordination of text and pictures' Sunday Times.
In stock