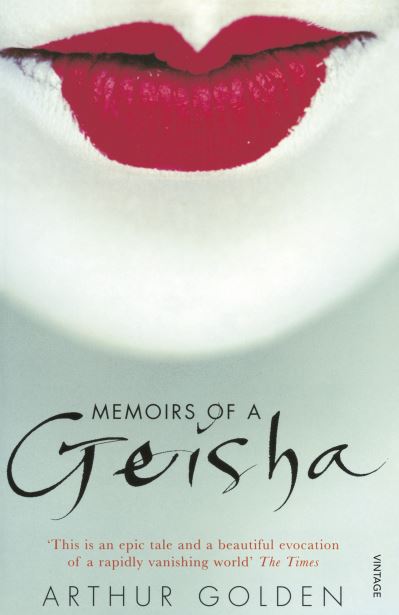 Memoirs of A Geisha
£9.99
This seductive and evocative epic tells the extraordinary story of a geisha girl. It reveals the cruelty and ugliness of life behind the rice-paper screens, and summons up more than 20 years of Japan's most dramatic history.
'An epic tale and a brutal evocation of a disappearing world' The Times
A young peasant girl is sold as servant and apprentice to a renowned geisha house. Many years later she tells her story from a hotel in New York, opening a window into an extraordinary half-hidden world of eroticism and enchantment, exploitation and degradation and summoning up a quarter of a century of Japan's dramatic history.
'Intimate and brutal, written in cool, lucid prose it is a novel whose psychological empathy and historical truths are outstanding' Mail on Sunday
Available on Order