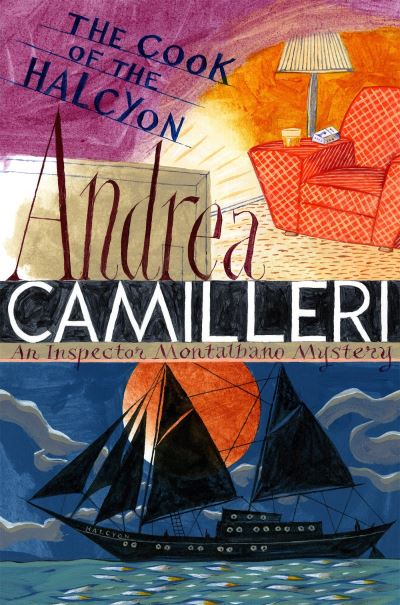 The Cook of the Halcyon
£16.99
A mysterious boat, a conspiracy to oust the Inspector, and a trip to Genoa with plenty of delectable foods are all in store in this, the twenty-seventh mystery in the Montalbano series.
The Cook of the Halcyon is the twenty-seventh Inspector Montalbano mystery from the master of Sicilian crime, Andrea Camilleri.
Moments later the all-white schooner, which looked like a hospital ship, began to pass ever so slowly before him, as if wanting to show itself off in all its beauty. The name on the prow said: Halcyon.
Two deaths – the suicide of a recently fired worker and the murder of an unscrupulous businessman – lead Inspector Montalbano to the Halcyon, a mysterious ship that visits Vigàta's port each day. With very few crewmen, no passengers and a stern large enough to land a helicopter, it piques the Inspector's interest straightaway.
In the midst of this, a rare trip to Genoa to visit Livia ends with the Vigàta police department in disarray, and Inspector Montalbano's position as the head of the commissariat in jeopardy. It will be up to Montalbano to fix the damage done.
In stock