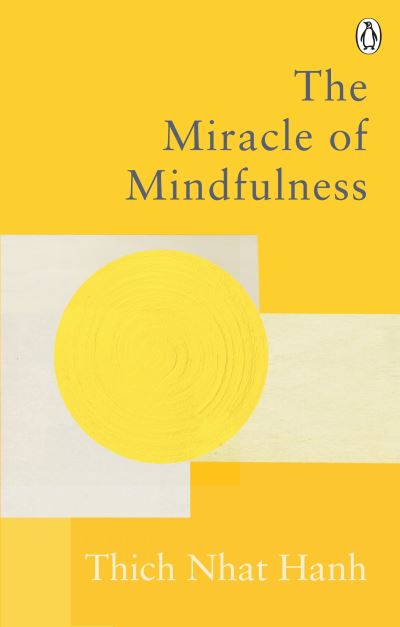 The Miracle of Mindfulness
£9.99
In this life-changing book, Buddhist monk and Nobel Peace Prize nominee Thich Nhat Hanh explains how to practise mindfulness. Once we know how to be mindful, we can slow ourselves down and start living in the moment. Even simple acts such as washing the dishes or drinking a cup of tea can be transformed into acts of meditation. Whatever our beliefs, we can begin to reap the immense benefits that meditation has been scientifically proven to offer.
'The monk who taught the world mindfulness' Time
This is the definitive book on mindfulness from the beloved Zen master and Nobel Peace Prize nominee Thich Nhat Hanh. With his signature clarity and warmth, he shares practical exercises and anecdotes to help us arrive at greater self-understanding and peacefulness, whether we are beginners or advanced students.
Beautifully written, The Miracle of Mindfulness is the essential guide to welcoming presence in your life and truly living in the moment from the father of mindfulness.
'One of the most influential spiritual leaders of our times' Oprah
In stock