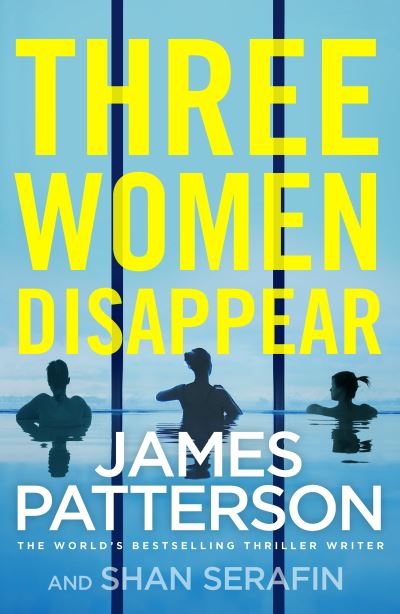 Three Women Disappear
£20.00
Three women fled the scene – but did one of them commit the crime? When mob accountant Anthony Costello, nephew of the don of central Florida, is fatally stabbed in his own kitchen, the numbers are off. Way off. There were three women in the house with him that morning – his wife, Anna; his maid, Serena; and his personal chef, Sarah. All three have reason to want him dead. And all three are missing. What's more, chef Sarah happens to be married to homicide detective Sean Walsh. Walsh may be a bad husband, but he's a good cop. And one with a ready audience: his vengeful ex-partner, who's in charge of the investigation; and Anthony's uncle, who has his own powerful hold over Walsh. Both are watching his every move. But even if Walsh can find the women and bring them in, it'll be their word against that of a dead man – and none of them can be trusted.
Three women are on the run, wanted for the murder of a high-ranking mobster in this stunning new stand-alone from the world's bestselling thriller writer James Patterson.

Sarah, his personal chef
Anna, his wife
Serena, his maid
Mob accountant Anthony Costello has a talent for manipulating both numbers and people. When he's found murdered in his own home, the three people who had most reason to want him dead are missing.
Detective Sean Walsh, whose personal connection to the case makes his desire to solve it even stronger, is short on leads to track down the three missing women. But even if he finds them alive, can they be trusted?
______________________
Includes bonus story Come and Get Us
Available on Order