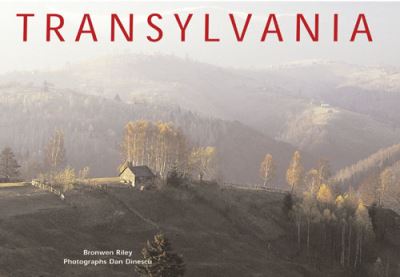 Transylvania
£30.00
Captures the vanishing world of Transylvania – a land steeped in myth – in words and photographs.
Many people think Transylvania is a fictitious land, like Ruritania or Narnia. It is the birthplace of Dracula. It is the place where dragons live in
Harry Potter
and the country to which the Pied Piper spirited the children of Hamelin. Indeed, although Transylvania is a real place, truth here is often stranger than fiction. Streams run with silver, the mountains are full of gold, dinosaur nests are found in river beds and haystacks in trees. It is a country of striking cultural contrasts: of Orthodox monasteries, Gothic churches and Communist follies. While the 'King of the Gypsies' lives in a grandiose modern palace, the future King of England has bought a modest peasant's house in a remote village. Transylvania only recently awakened from the deep sleep of Communism and, though life is now changing fast, traditions remain here that elsewhere died out long ago.
Transylvania captures this vanishing world in words and pictures.
In stock