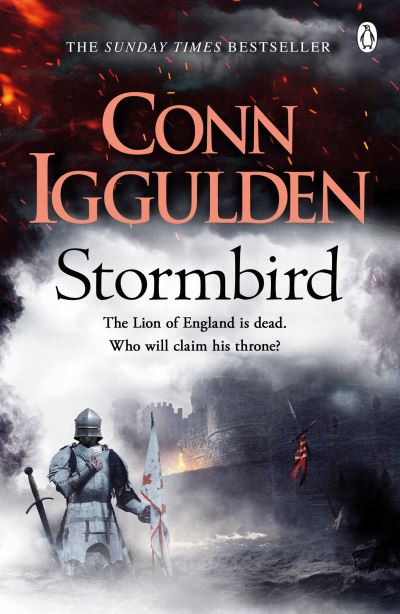 Wars of the Roses: Stormbird
£8.99
King Henry V – the great Lion of England – is long dead. In 1437, after years of regency, the pious and gentle Henry VI, the Lamb, comes of age and accedes to the English throne. His poor health and frailty of mind render him a weakling king. Yet there are those who believe England must be led by a strong king if she is to survive. With England's territories in France under threat, and rumours of revolt at home, fears grow that Henry and his advisers will see the country slide into ruin.
THE EPIC FIRST INSTALMENT IN THE THRILLING WAR OF THE ROSES SERIES, PERFECT FOR FANS OF GAME OF THRONES, BERNARD CORNWELL & WOLF HALL
King Henry V – the great Lion of England – is dead.
It's up to his son to take the throne, but frail in body and mind, he is dependent on his supporters to run his kingdom.
Richard, Duke of York, believes that without a strong king England will fall.
And as the threat from France grows, and rebellion on home soil spreads, his fears seem justified.
Who can save the throne?
Who will defend the kingdom?
Praise for Conn Iggulden:
'This is energetic, competent stuff; Iggulden knows his material and his audience' Independent
'Iggulden is in a class of his own when it comes to epic, historical fiction' Daily Mirror
'An absolutely cracking story' The Times
In stock