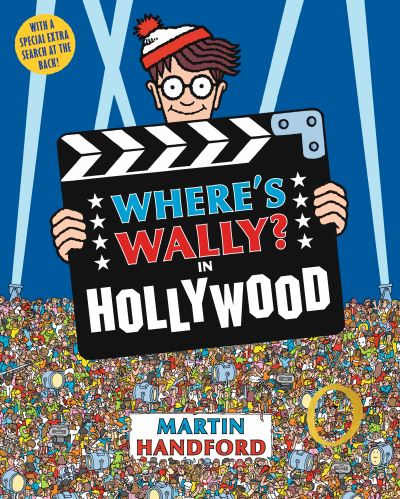 Where's Wally?
£7.99
Follow Wally, if you can find him, through an extravaganza of Hollywood's classic films. This book will be irresistible to all Wally fans, old and new.
Lights, camera, action! Join the hunt for Wally in Hollywood!
Wally visits the land where dreams are made in this classic activity book! He meets directors and actors, walks through the crowds of extras, and sees behind the scenes. Search for the speccy, bobble-hatted one and his friends in every intricately-detailed scene. There's are lots of eye-boggling extras too in this fourth bestselling Wally book! Amazing! The Where's Wally? series has sold over 75 million books worldwide.
Available on Order