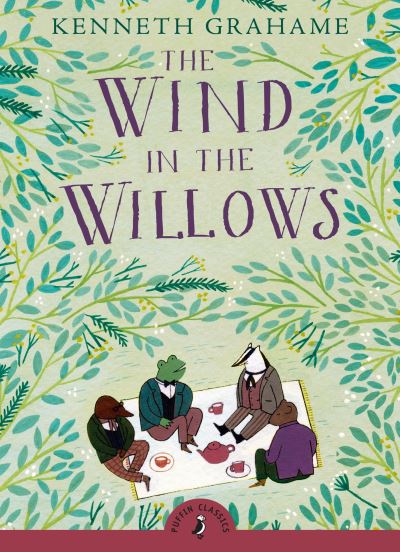 The Wind in the Willows
£7.99
When Mole goes boating with Ratty instead of spring-cleaning, he discovers a new world. As well as the river and the Wild Wood, there is Toad's craze for fast travel – which leads him and his friends into a lot of trouble.
Spend a season on the river bank and take a walk on the wild side . . .
Spring is in the air and Mole has found a wonderful new world. There's boating with Ratty, a feast with Badger and high jinx on the open road with that reckless ruffian, Mr Toad of Toad Hall. The four become the firmest of friends, but after Toad's latest escapade, can they join together and beat the wretched weasels?
PLUS A behind-the-scenes journey, including author profile, a guide to who's who, activities and more.
In stock