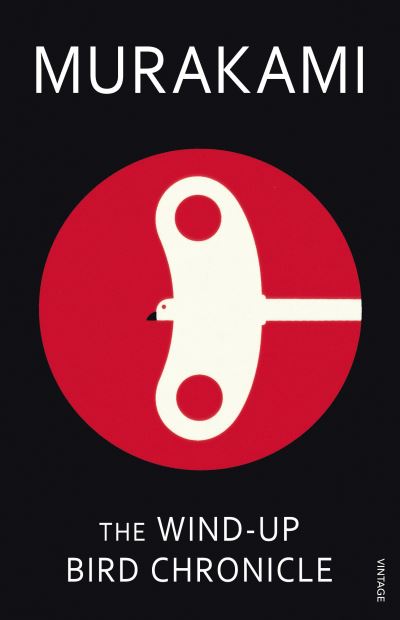 The Wind-Up Bird Chronicle
£9.99
Okada is apparently a happy man – his domestic life seems familiar and comfortable, but admittedly he has just quit his job, the cat has disappeared and a strange woman is bothering him with explicit phone calls.
Toru Okada's cat has disappeared.
His wife is growing more distant every day.
Then there are the increasingly explicit telephone calls he has recently been receiving.
As this compelling story unfolds, the tidy suburban realities of Okada's vague and blameless life, spent cooking, reading, listening to jazz and opera and drinking beer at the kitchen table, are turned inside out, and he embarks on a bizarre journey, guided (however obscurely) by a succession of characters, each with a tale to tell.

'Visionary…a bold and generous book' New York Times

'Murakami weaves textured layers of reality into a shot-silk garment of deceptive beauty' Independent on Sunday
'Deeply philosophical and teasingly perplexing, it is impossible to put down' Daily Telegraph

'Mesmerising, surreal, this really is the work of a true original' The Times
In stock