Plackitt & Booth Booksellers was established in 2002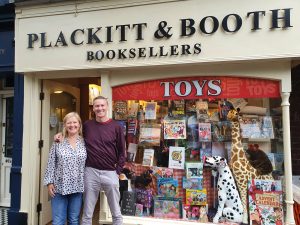 by husband and wife team Pat Booth & Alison Plackitt. We are both from a bookish background – Pat from Waterstones and Alison from Edinburgh Book Festival and Scottish independent John Smith & Sons.
Plackitt & Booth's is filled with books which we have read and loved and are happy to recommend, as well as the latest fantastic reads from the best publishers. Over the years we have added more and more to the shop – with journals, cards, pens, music, jewellery and toys. 
Whether you would like advice on what to buy for an 80th Birthday present, a Christening, a great read to treat yourself, or tracking down a long lost book, we are delighted to help.
Visit Us!
Plackitt & Booth Booksellers Ltd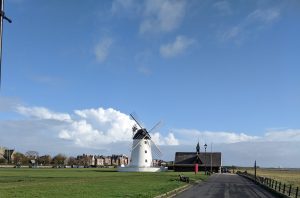 87c Clifton Street,
Lytham FY8 5ER