We have a great selection of gifts in the shop – soon to be on the website!
We are stockists of National Book Tokens and sell our own £5 and £10 Shop Vouchers. If you would like to order Book or Shop Tokens or any of our other gifts just call 01253 796 958 or message us here and we can take payment, collect from shop or we will post to you.
Pens
We stock a great selection of Scheaffer pens – from school pens to gorgeous fountain pens to last a lifetime. All come beautifully boxed and make lovely lasting presents.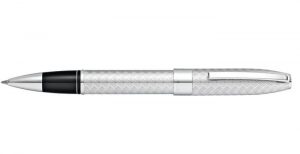 Classical CDs
We have a wide range of Classical CDs – including single composers, compilations and great festive Christmas selections.