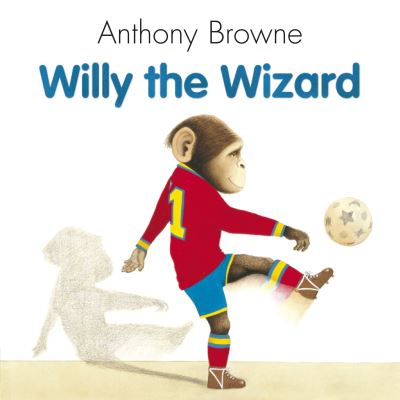 Willy The Wizard
£6.99
Anthony Browne's lovable chimp Willy is hugely popular with children all over the world. This fourth book, a football story, is the best Willy title yet. As always with Anthony Browne there is underlying seriousness beneath the fun of the adventure.
Willy the chimp loves football and dreams of being a star player.
But he doesn't have any boots so he's never been picked for the team.
Then, one evening, Willy meets a mysterious stranger and his luck begins to change . . .
In stock